Tax On CryptoCurrency 2022 – Now This Will Effect You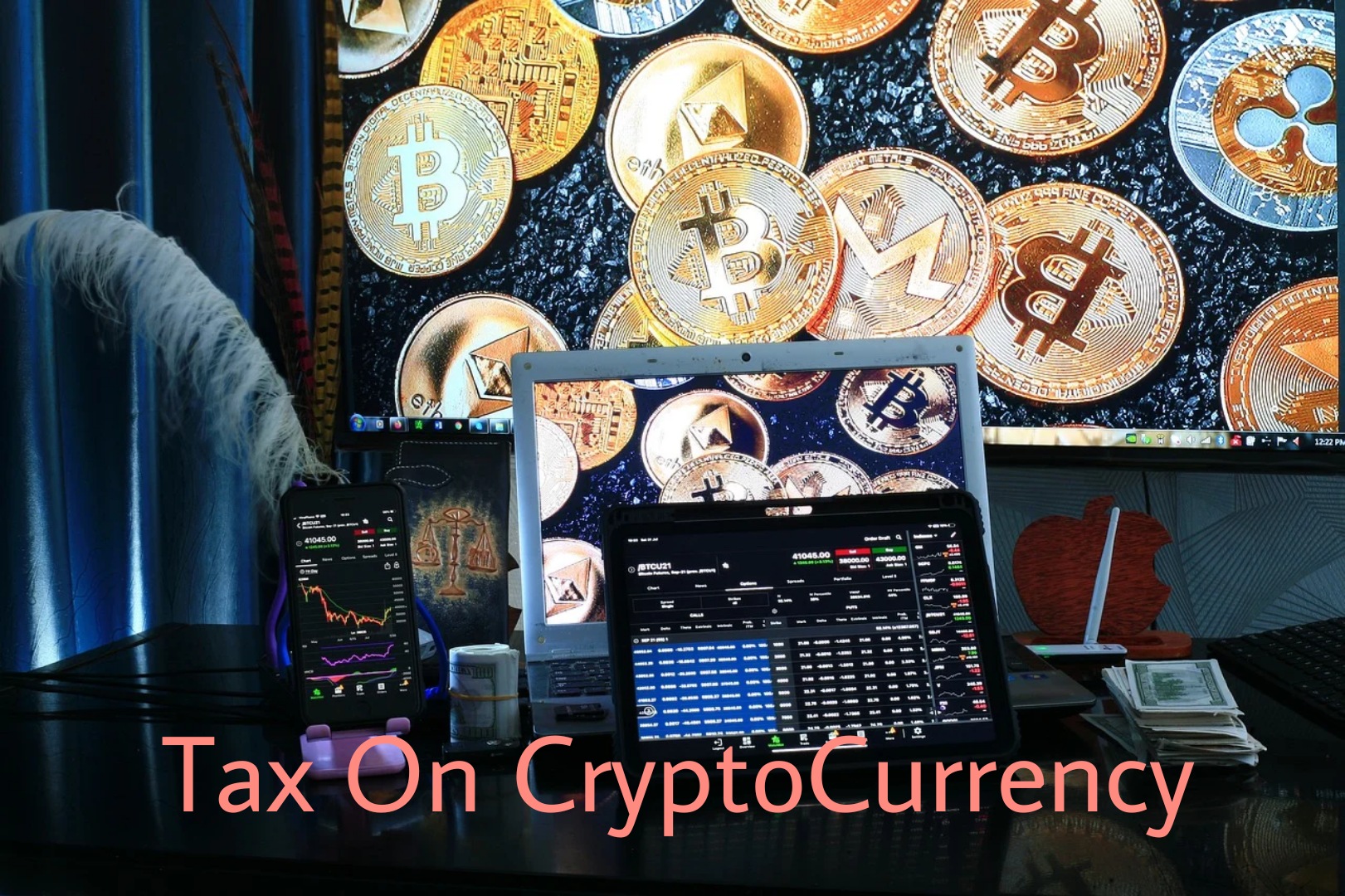 Tax On CryptoCurrency 2022 – Now This Will Effect You
In The Budget Speech 2022, Finance minister Nirmala Sitharaman made it clear that 30 percent Tax on CryptoCurrency
will have to be paid on the income from the transfer of virtual digital assets.
He Said that no set – off will be done even in case of loss.
Tax on CryptoCurrency Has been announced in this budget there is a tax of 30% on CryptoCurrency.
That is, it has been made clear by the government that Crypto will not be banned,
but a tax of 30% will have to be paid on the Earnings from virtual digital assets.
Apart from this the gift given in virtual assets will be taxed by the recipient.
Crypto investors have suffered a major setback due to such a high tax on Crypto income.
The finance minister hes also announced that RBI will issue blockchain based currency by 2023
That is, the central bank digital Currency ( CBDC ) Will be introduced. Before the budget was presented,
it was believed that the finance minister would not discuss Crypto in this budget but he surprised everyone by imposing a tax of 30%
Invest In CryptoCurrency 2022
That is now the profit of the CryptoCurrency you have invested in has directly reduced by 30 percent. Think of it like this,
if you have invested 90 rupees in Crypto and it become 100 rupees with profit, then when you withdraw it, then you have to pay 30 percent tax on the profit.
Also Read – What's Bitcoin
Also Read – 20 mysterious palace in India 
Apart from this, the issue of the government's own digital currency means that the government wants to reduce investment in private CryptoCurrency.
Now in such a situation, small investors who want to earn profit by investing money in Crypto will be seen avoiding it.
One of the reason for the popularity of CryptoCurrency was also that there was no tax on it. Now when heavy tax has been announced on this,
Then weather small investors will invest in it or not will be a matter to be seen.